The Greater Edmonton Library Association is hosting their 2010 Pub Night this Friday,
Oct 8th from 6pm-10pm at Ceilis' Irish Pub in Edmonton (10338 109th St)
This event raises money to support GELA's Prison Library and Reintegration Committee projects and is a great way to meet some very cool library folk in Edmonton.
Tickets are $10
(which includes a free drink before 10pm and snacks)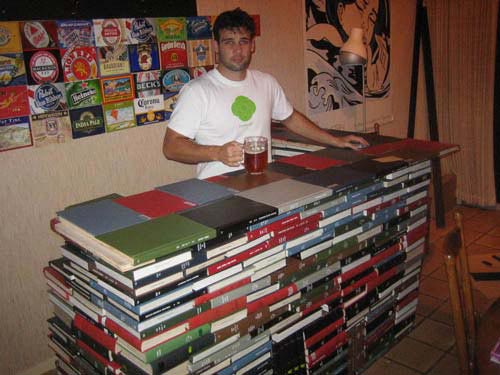 There will be a raffle draw at 9pm.
Although there will be a limited number of tickets available at the door, it would be best if you could email Tara (tforman@ualberta.ca) to reserve your spot.
For more information about the GELA Prison Library Project, GELA and LISAA check out the links below:
GELA
http://www.gela.ca/
LISAA
http://lisaa.ca/
Prison Library and Reintegration Committee
http://gelaprison.wordpress.com/